Events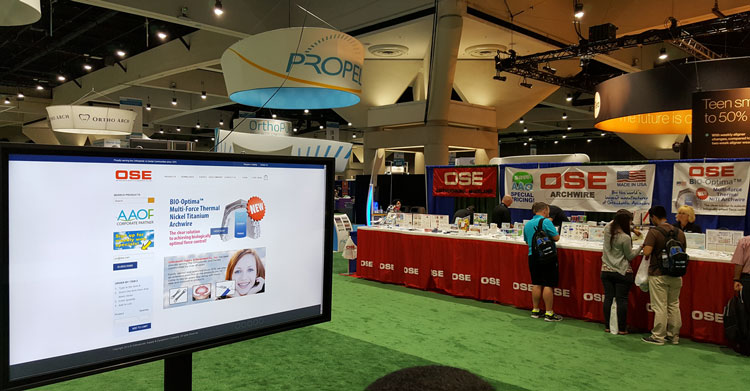 We'd like to thank everyone who visited us at the 2017 AAO Annual Session in San Diego and are looking forward to seeing everyone next year in our "backyard", Washington D.C. We are pleased to point out that 2018 will be our 42nd year taking part in the AAO Annual Session!
Sign up for our web specials with your email and we'll be glad to send out a reminder about a month before the show!
Thanks again ….. and we'll see you next May in our Nations's Capital!